Picnic Summer Large Reproduction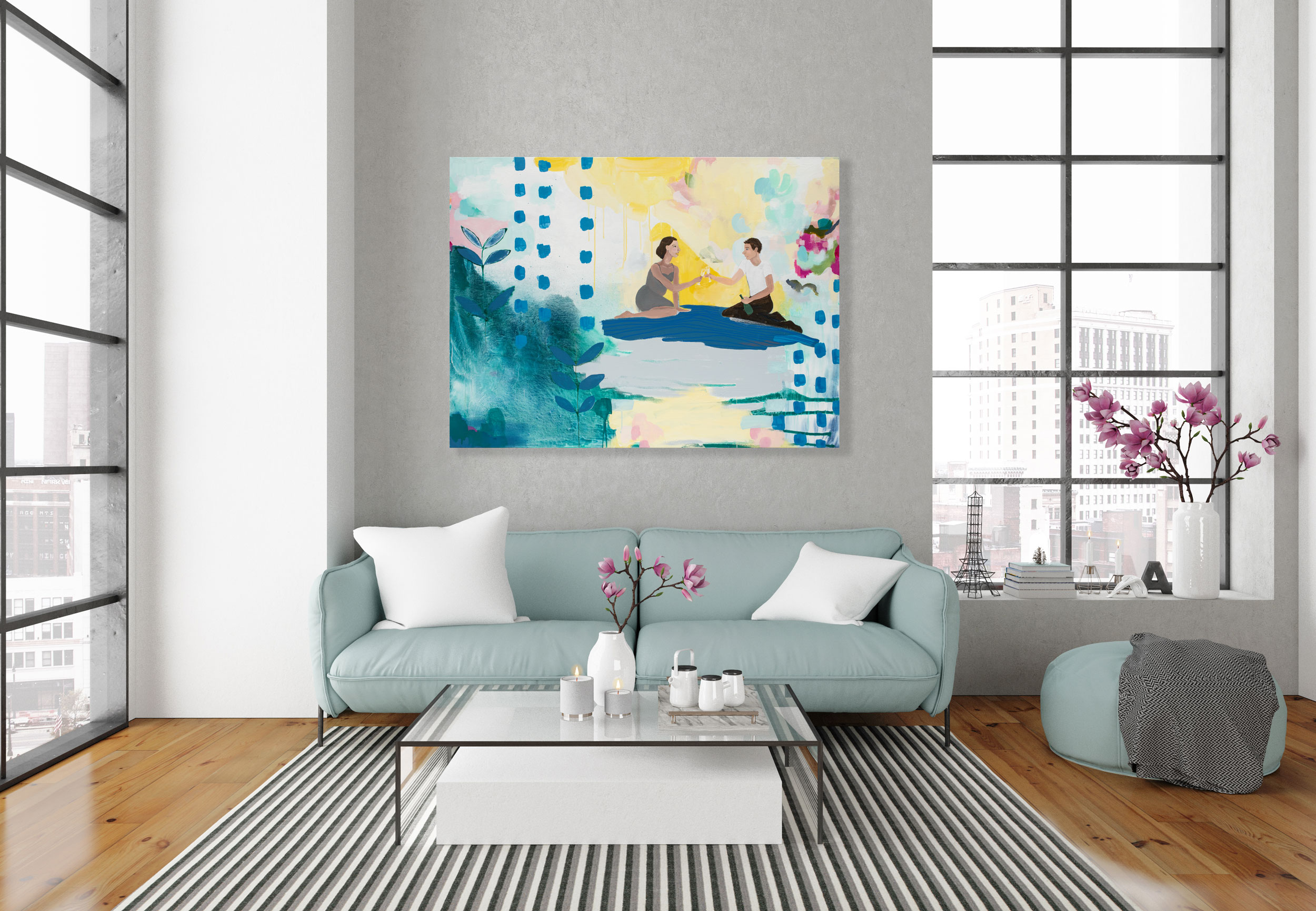 Picnic Summer Large Reproduction
Dimensions: 36" x 48" Stretched canvas on stretcher bars with 1.5"depth. Ready to Hang. All Canvas Prints are treated with UV protective topcoat.
Cost is $825 + shipping
This shop item is for a special, large reproduction, the size of the original painting. This is a rare opportunity to get a living-room-sized piece of art at an affordable price!